Front Page - Coco at the Roxy
sharing plates & cocktails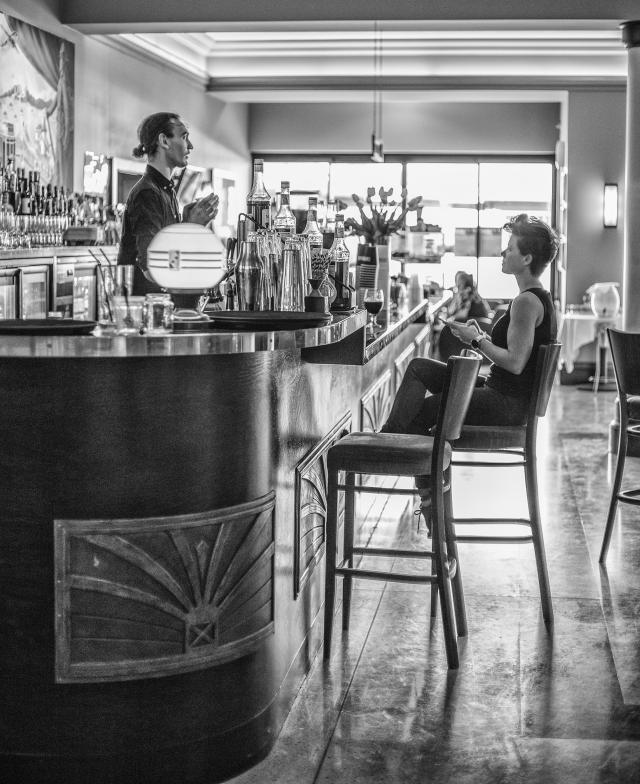 Coco is open THURSDAY- SUNDAY
Thank you so much for your support in what has been such a tricky time.

Welcome to CoCo at the Roxy, proudly serving local cuisine, right in the heart of suburban Miramar, the epicentre of Wellington's creative film industry.

Join us as you enjoy the relaxed art deco elegance of CoCo, combined with excellent cuisine and service, whether it's for coffee, lunch or dinner, or perhaps just a quick bite and a drink before a movie.