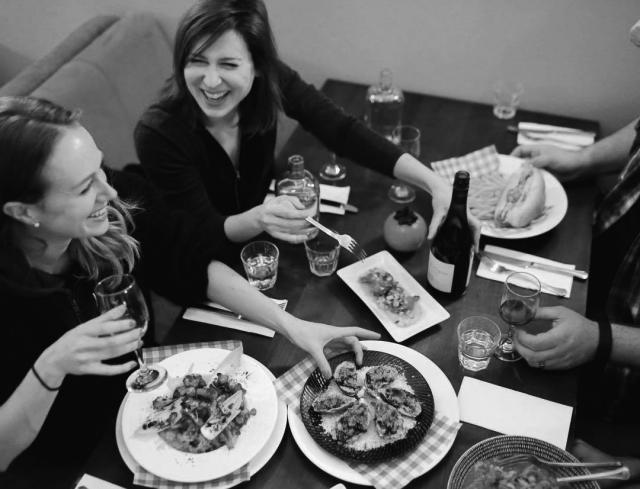 Everyone is welcome at CoCo, whether you're in the mood for a quiet bite to eat, a business dinner, a lazy meal with friends or just a cheeky drink before your film.

CoCo's Head Chef Nic Spicer
Head Chef Nic Spicer has been with CoCo since its opening in 2011. Cutting his teeth as a Sous Chef in Melbourne, then in London training under well-known celebrity chef John Torode (presenter of Masterchef UK), upon returning to NZ, his work as Sous Chef for Matterhorn helped garner the well-known Wellington establishment the honour of winning Cuisine Magazine Restaurant of the Year 2008. From here, he became Head Chef at film industry favourite Cafe Polo in Miramar until 2011 when CoCo called - he's been with us since, expertly crafting creative menus and beautiful dishes for our legions of film fans discerning diners.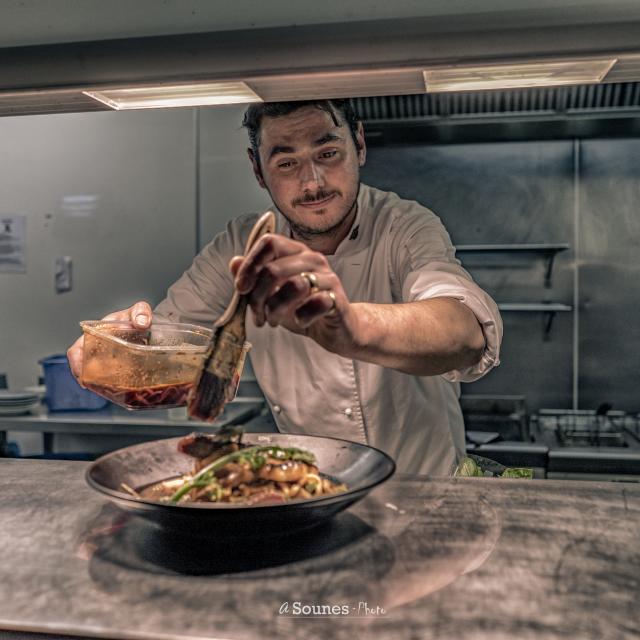 CoCo's Bartender Ray Letoa
Three time VWOAP Cocktail Wellington champion, Ray Letoa's cocktails need to be seen - and tasted! - to be believed. Whether it's a bubbling concoction, a levitating wonder, or an edible alcoholic dessert (drunk candy floss, anyone?) you can bank on enjoying something out of the ordinary. This creative flair & innovative approach has seen him become one of the country's most recognized and well respected bartenders, dominating peer nominated industry awards and international competitions alike. He may be a local boy at heart, but his cocktails are on a world class stage (and his banter is some of the best in the business)!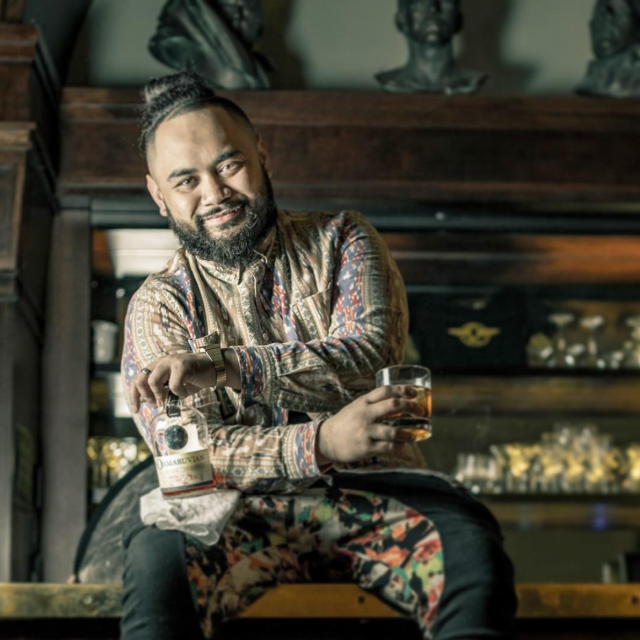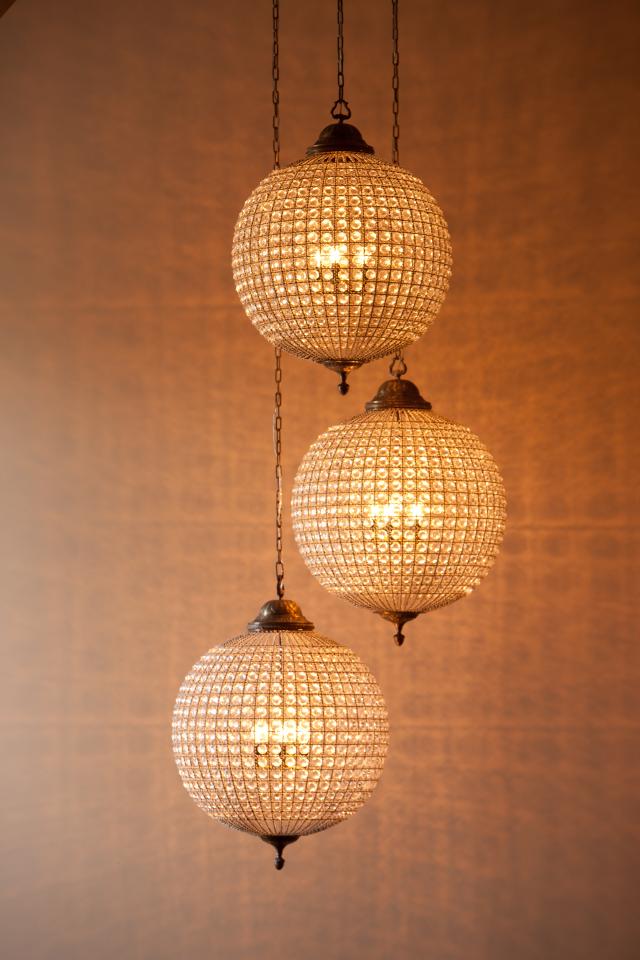 Drawing inspiration from the strength & independence of 1920's flapper girls, CoCo At The Roxy is known for its daring and unusual dishes, art deco glamour and most importantly, its sense of fun!
Opened in 2011 after a complete rebuild, the building has received accolades and won awards for its authentic Art Deco design and striking sculptures and artworks created by Weta Workshop. CoCo's / The Roxy Cinema's owners hail from both the film and hospitality worlds: Oscar award winning Jamie Selkirk and Ann Selkirk; Tania Rodger and Sir Richard Taylor of Weta Workshop; and former Café Polo owners Valentina and Daminda Dias. Valentina works alongside Nic as they share their inspiration for the ongoing development of the CoCo menus.